Beavers, muskrats, and geese are few of the most common nuisance pests for ponds and lakes. Controlling these pests early enough can save you money. Often if you see only one, there often are 5+ others you won't see.
In groups or alone, these pests can do some real damage. Excavating bank burrows, causing internal erosion and threatening the structural integrity are a few of the damages that can be done.
If you find their shelter, droppings, or see muddy trails in the water, those are all signs of activity. It is best to catch them early before significant damage occurs.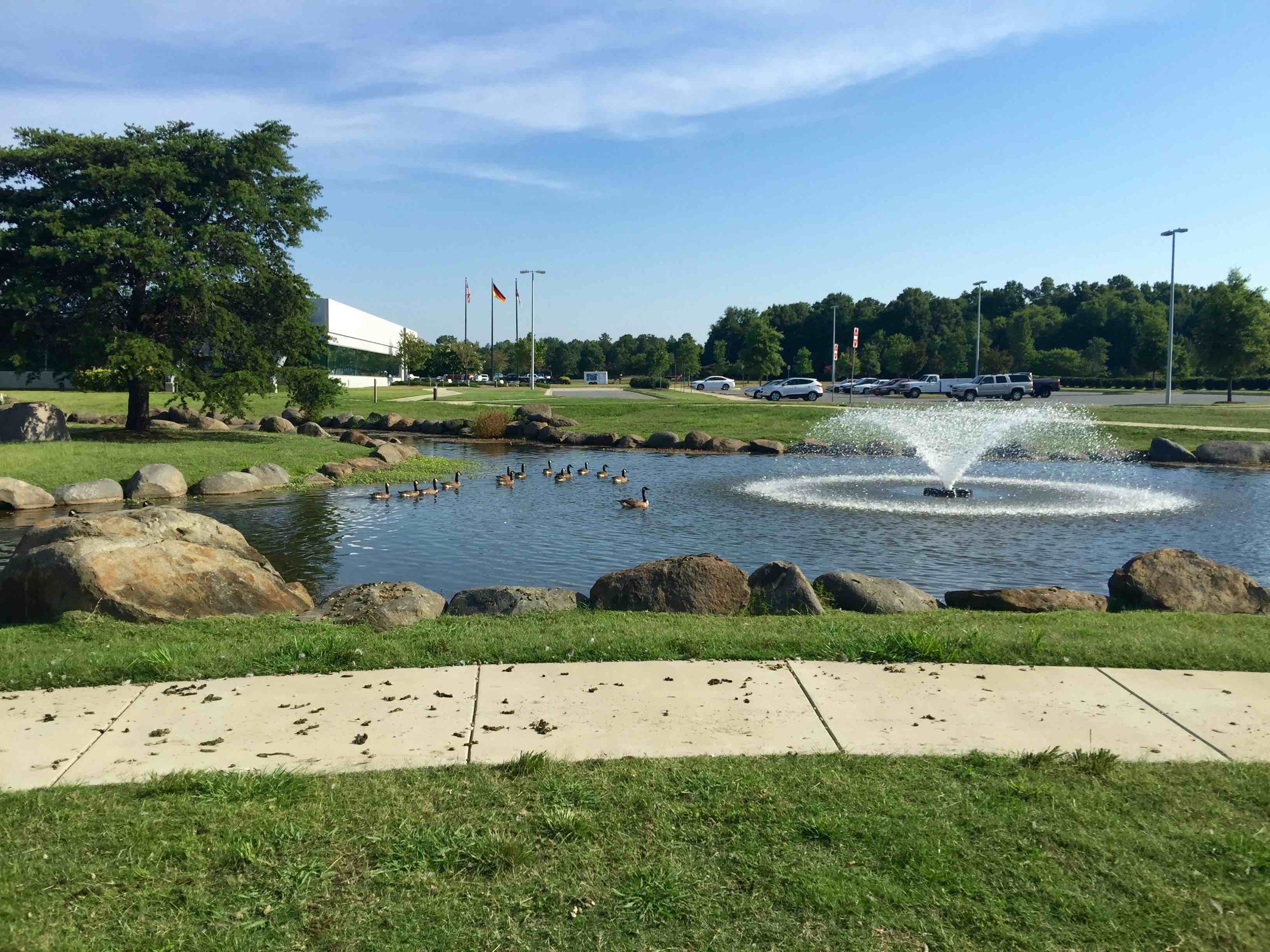 Click Here for Goose Solutions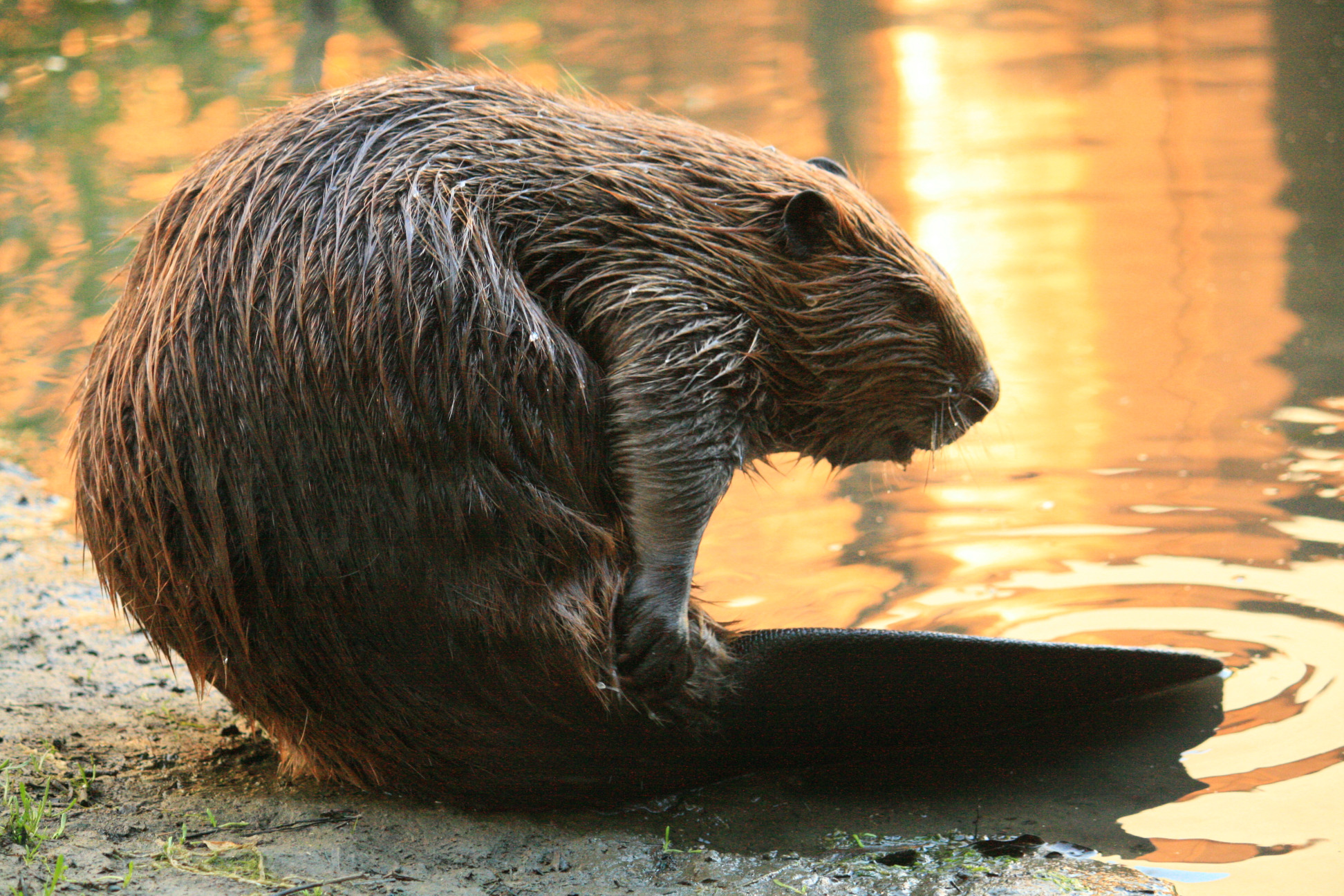 Click Here for Beaver Solutions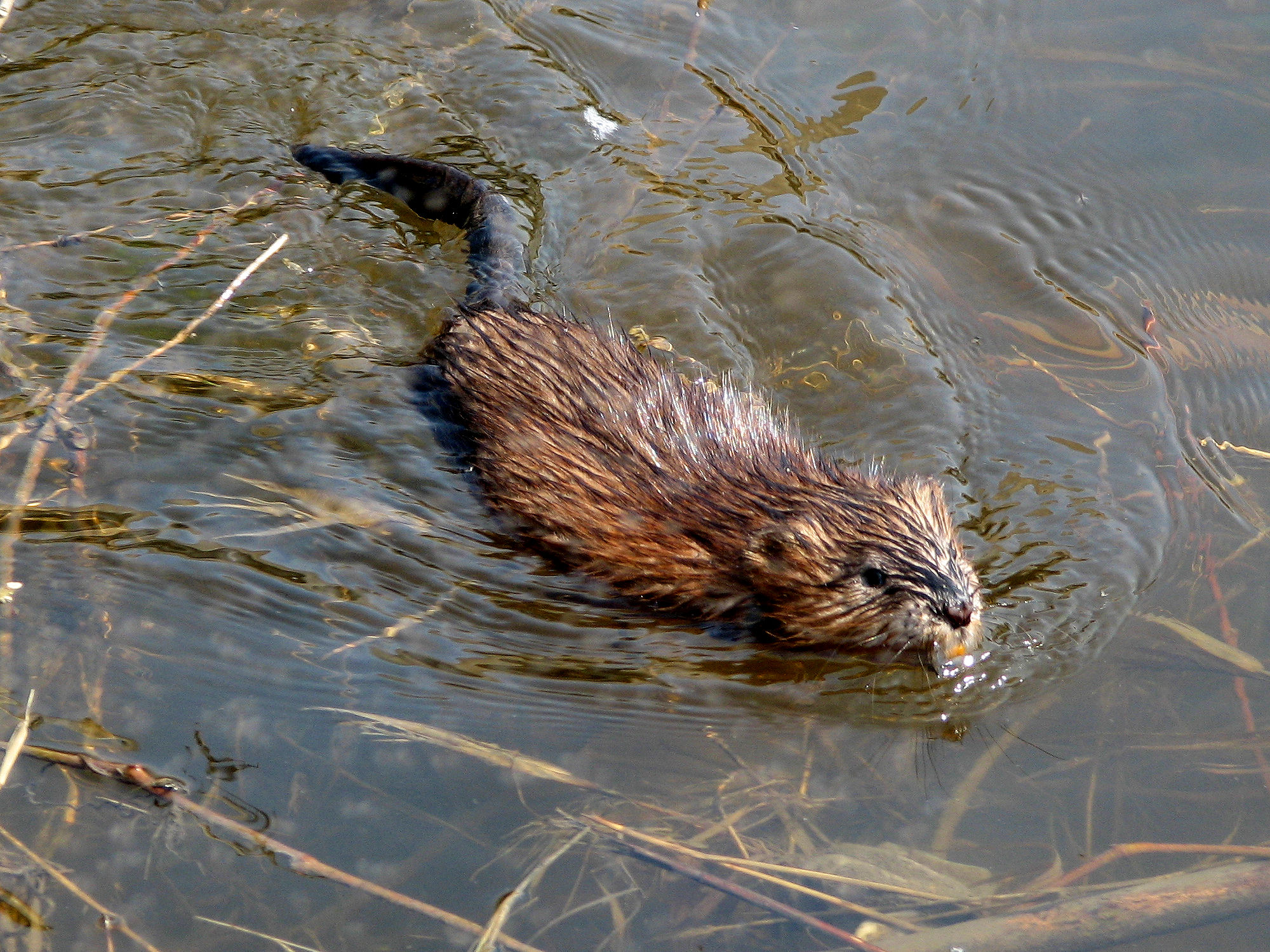 Click Here for Muskrat Solutions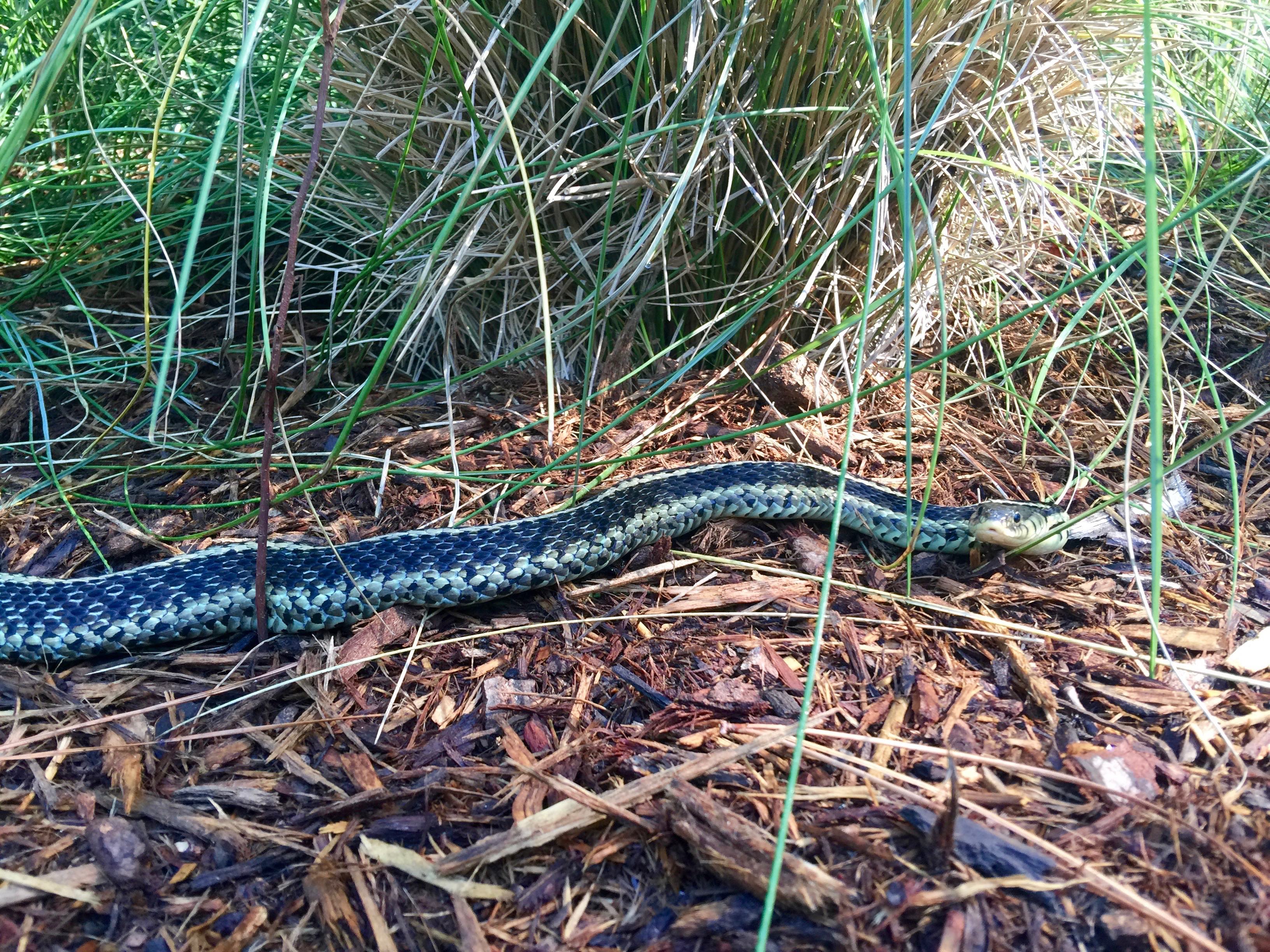 Click Here for Snake Solutions
Taking care of your lake or pond is not a luxury, it's a necessity. As your local pond management professionals, we've been there. Let us help guide you as a member to protect, plan, and preserve your pond or lake if you live in the Charlotte NC, Asheville NC, and Greenville SC areas.
Get started. Become a member today!
---